From LSD to AI with Switzerland's Brain Explorers | Hello World with Ashlee Vance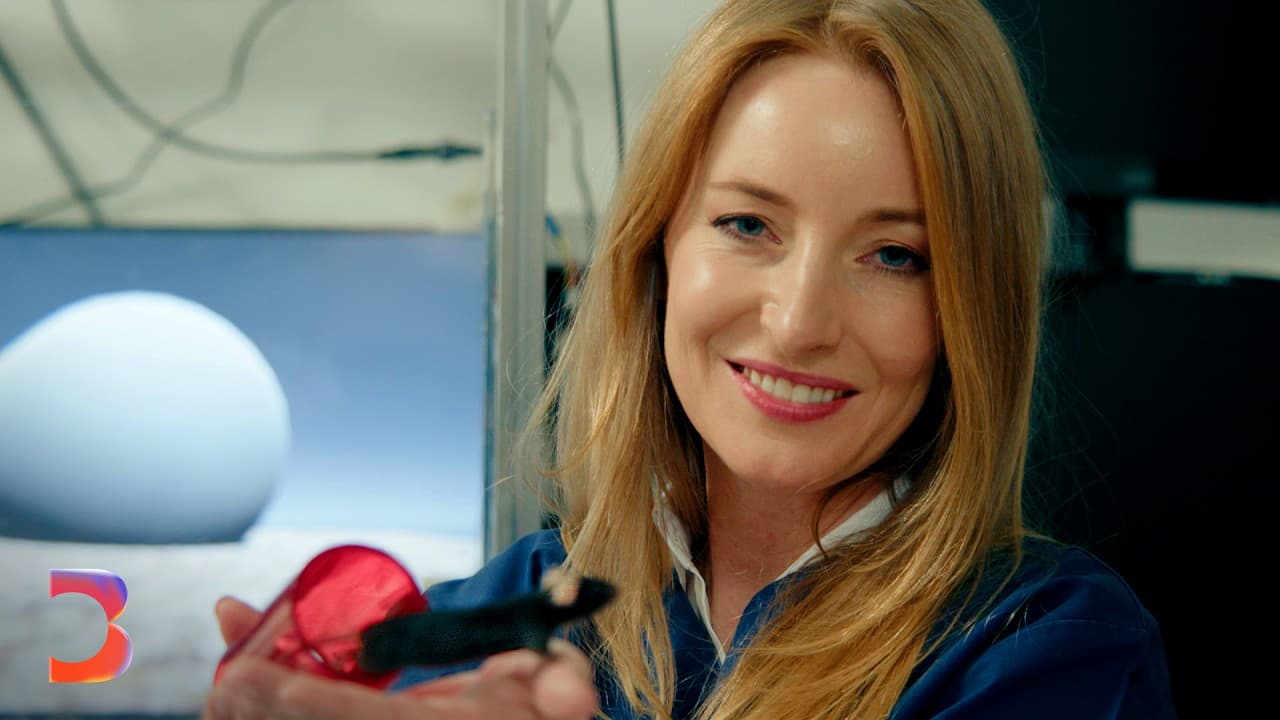 Introduction to Swiss brain research
Switzerland has a long history of being obsessed with the science of the mind.
Swiss chemist Albert Hoffman was the first person to synthesize LSD.
Swiss labs and medical companies continue pushing the frontiers of neuroscience, computers, and AI.
Restoring mobility with spinal implants
Onward, a Swiss company, has created a technology to help reconnect paralyzed people's brains with their bodies.
The technology involves implanting electrodes on the spine to stimulate the disconnected part of the spinal cord.
Patients with spinal cord injuries regain movement in their legs through electrical stimulation.
The treatment also helps regulate blood pressure, improving patients' quality of life.
Using brains to improve artificial intelligence
Researchers at Swiss research institutes are studying the brains of animals like mice and flies to understand how they learn and adapt.
By recording neural activity in these animals, they hope to inform and shape AI algorithms.
The goal is to create highly capable robots and improve artificial intelligence.
Inducing ghostly presence in a controlled experiment
Neuroscientist Olaf Blanke conducts experiments to induce the feeling of a ghostly presence using virtual reality (VR) and robotics.
These hallucinations are a common symptom of Parkinson's disease.
The experiments could serve as an early warning system for Parkinson's or other neurological disorders.
The intersection of neuroscience, AI, and engineering
The fields of neuroscience, philosophy, and engineering are converging to unravel the mysteries of the brain.
Collaboration and expertise from various domains are necessary to understand the complexities of the brain.
Switzerland's brain research complex continues to explore and push the boundaries of our understanding of the mind.
Save this summary