Designing a Customer-Centric Business Model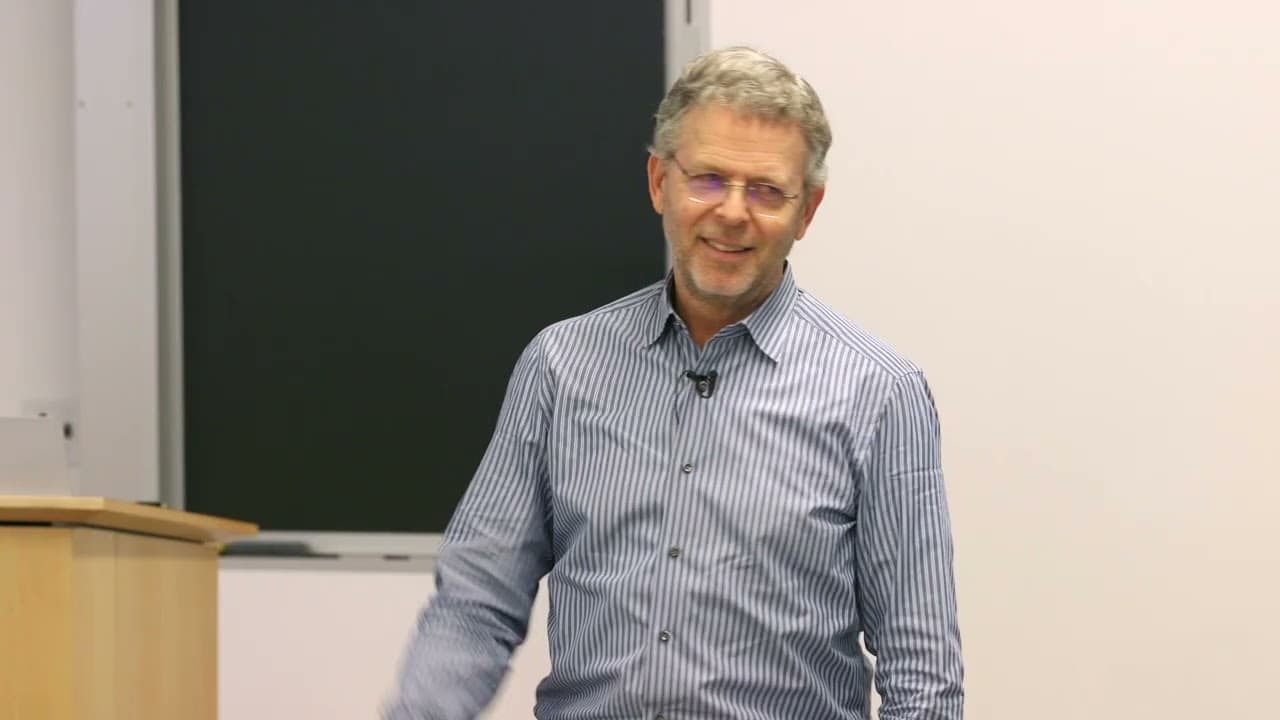 Introduction
Whole Product and Strategic Partnerships
Having a "whole product" means providing all the necessary components for a customer to successfully use a product or service.
Strategic partnerships can be formed to fill gaps in the whole product.
Cold Press AI is used as an example, where they need a cloud provider and models to complete their whole product.
Strategic partnerships can help with market access, customer acquisition, and cost reduction.
Leveraging Competitor Communities
Engaging with competitor communities can present both threats and opportunities.
Identifying gaps in competitor offerings can present an opportunity to fill those gaps.
Offering a unique solution, such as a cloud-based alternative to an on-premise solution, can differentiate from competitors.
Three UPS: Update, Upgrade, and Upsell
Updating a product involves making security fixes and maintaining data accuracy.
Upgrading a product involves adding new capabilities or technologies, such as incorporating AI or making a product mobile.
Upselling involves selling additional features or services to existing customers.
Designing Customer-Centric Models
Designing a customer-centric model involves considering the customer journey and addressing customer needs.
Increasing customer reach should benefit the customer, such as providing affordable and convenient access to a product.
The model should focus on increasing customer value, which can be achieved through upgrading, updating, and upselling.
Identifying the one thing that makes a business profitable for the customer can help create a sustainable and scalable model.
Conclusion
Building a strong business model can lead to repeatable, scalable, valuable, disruptive, and defensible success.
A smart business model can result in better financial outcomes for founders, such as lower expenses and higher ownership.
Save this summary